Business case for EI
Spark employee productivity
There's more to great performance than technical ability
What is Emotional Intelligence (EI)?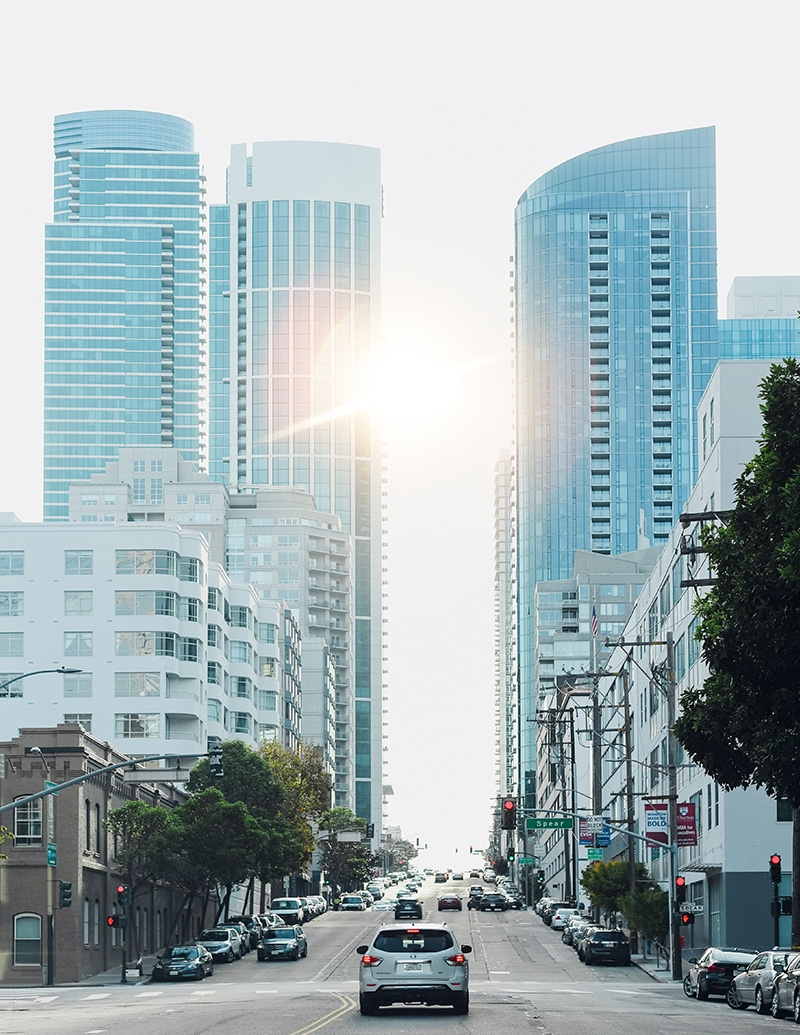 Compelling behavioural research on more than 500 organizations by Hay Group and Dr. Daniel Goleman shows that:
Emotional Intelligence is twice as important as any other factor in predicting outstanding employee performance.
Emotional Intelligence accounts for more than 90% of star performance in top leaders.
Emotional Intelligence and not IQ, advanced degrees or technical experience is the single most important factor in the ability to build and sustain relationships.
Studies also show that outstanding organizations that employ individuals with a high degree of Emotional Intelligence have these benefits:
Collaboration, support and effective sharing of resources
Better leadership
Ability to enhance teamwork and stimulate high performance
Innovation, risk taking and learning together
Open communication and trust-building with all stakeholders
Positive relationships inside and outside the organization
A balance between the human and financial side of the organization
As the Hay Group says, in today's competitive knowledge-driven organization, leadership is more important than ever. Today's leaders – from top executives to line managers – must have more than just the right technical skills and IQ. They must possess the right values, behaviours, and emotions – the right Emotional Intelligence.
When it comes to technical skill and the core competencies that make a company competitive, the ability to outperform others depends on the relationships of the people involved. And this ultimately relates to the degree of Emotional Intelligence of its employees and leaders. There is a ripple effect – leaders possessing Emotional Intelligence will create an effective work climate that will further develop Emotional Intelligence within their teams and enhance productivity.

Coaching Leaders and Teams to Greatness
Contact us
416-255-7777
anneh@eicor.com