Team Building, Team Coaching and Assessments
Help Team Gel
Coaching a team is different than coaching individuals
The Benefits of Team Building and Team Coaching
The objective of the two-day workshop is to develop a high performance team through strengthening relationships, open communications, collaboration and a culture of accountability for team alignment or whatever is your team needs and objectives. The workshops are interactive and participants have a chance to share their challenges, what help or support they need from the team.
The workshop can be design for half day, one day or two day. Here are some as follows.
The first day is a team building to get to know one another in order to create authentic connections within the team by reviewing any of the following assessment:
Personal Styles of Commnucation or,
Myers-Brigss Type Indicator or,
Tilt 365 Character Assessment.
The second day is about any of the following:
The Five Dysfunctions of a Team or,
The Advantage, why organizational health trumps everything else in business or,
Strategic Planning and Action Plan for senior leadership teams
Team Alignment Contract for improving Culture 
The Team Coaching Approach:
By starting with the team-building workshop of two day off-site it will create a collective process for strong team building for moving forward collaboratively.
As it is very important to sustain the momentum created by the initial off-site,
I am proposing;
A series of five follow up team coaching meetings of one hour and half each spaced approximately one month apart (The scheduling of these sessions will be determined by the CEO and in partnership with the leadership team);
One on one executive coaching session for some team members
This approach maximizes the potential for success and provides the team alignment moving forward productively. In these sessions, the leaders will discuss current challenges and identify action steps for ongoing process.
The coach will keep the leader's accountability, provoke real conversation if necessary and acknowledge the progression and successes.
What is Team Coaching?
Coaching a team is different than coaching individuals. Rather than focus on working individually with each member of the group, team coaching works with the relationship system that forms between the individuals of a team. This subtle shift has a profound impact on the relationship between the individuals and the results that are possible for each group. Improving communication, trust and collaboration in a group positively impacts the team's creative and problem solving capacity, overall performance and output resulting in high performing teams that are:
Committed to a common vision of being and doing
Aligned and committed about team purpose/mandate
Contributing to an atmosphere of openness and trust
Forging positive relationships among team members
Constructively managing difficult conversations
Visibly demonstrating team values
Working more collaboratively
Increasing performance capacity
Team Coaching and Assessment consists of three distinct phases:
 Assessment & Report
Team Building Workshop
 One-on-One Coaching for some  team members
1. Assessment & Report
Each individual on the team completes an anonymous, on-line Team Diagnostic™ tool that assesses the team's effectiveness, identifying strengths and areas for development in fourteen key areas.  The strength of assessments is their ability to reveal the system to itself – it is the team evaluating itself, and not outside consultants evaluating the team. The combined results provide an accurate benchmark of the team. After analyzing the results of the assessment, we create a report and formulate action plans tailored to close the team's gaps.
2. Team Building Workshop
A series of workshops, customized to your team's needs, provides the necessary skills and structures to create individual accountability and team performance. These workshops can be held off-site, on-site or as part of a team building adventure program.
3.  One-on-One Coaching for some  team members
In order to make substantive and sustainable changes, we provide monthly coaching sessions over a six month period. Team Coaching reinforces a team's newly acquired relationship skills, inspires the team to consider new approaches to overcome hurdles, and provides a support system to ensure the team's ongoing succes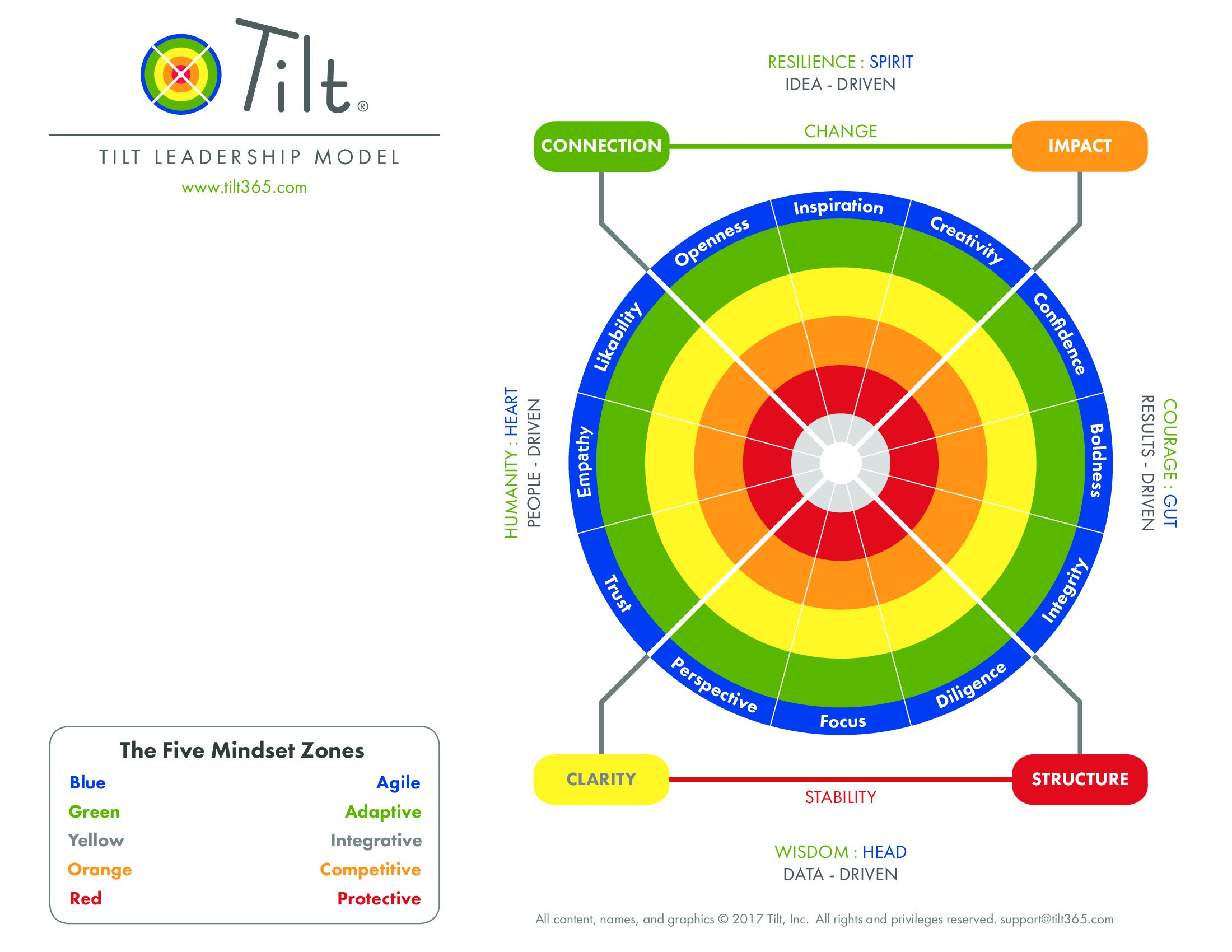 Coaching Leaders and Teams to Greatness
Contact us
416-255-7777
anneh@eicor.com