Our Services
What we Do Best
Helping you meet your organizational needs
Specialties
Here's what we propose
We gather to your needs. We specialize in Executive, Leadership and Team coaching. We work with different types of state-of-the-art assessments. We come to your organization to work with your teams.
Executive Coaching
We specialize in Executive, leadership  development as well as team coaching and team building.
We uses tools and assessments.
Team Coaching, Team Building & Assessment
Coaching a team is different than coaching individuals. Rather than focus on working individually with each member of the group, team coaching works with the relationship system that forms between the individuals of a team. Building people, building a team, building an organization.
Workshops
Fundamentals of EI (emotional intelligence)
Leadership & Development
Leadership & Conflict Management
Customized Workshops
Keynote Presentations
The Fundamentals of Emotional Intelligence
Leadership and Emotional Intelligence
Conflict and Emotional Intelligence
Communicating with Emotional Intelligence
Building Emotionally Intelligent Teams
Nutrition for Top Performance
Body Language – Meaning and Interpretation
Stress Management
Time Management
Assessments
Professional top of the line assessments as a tool for better results for leaders and their teams.
Some of our Clients
Trusted by Top Companies Around the Globe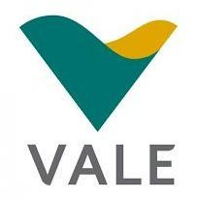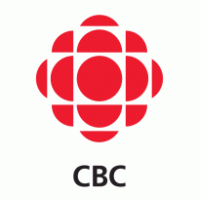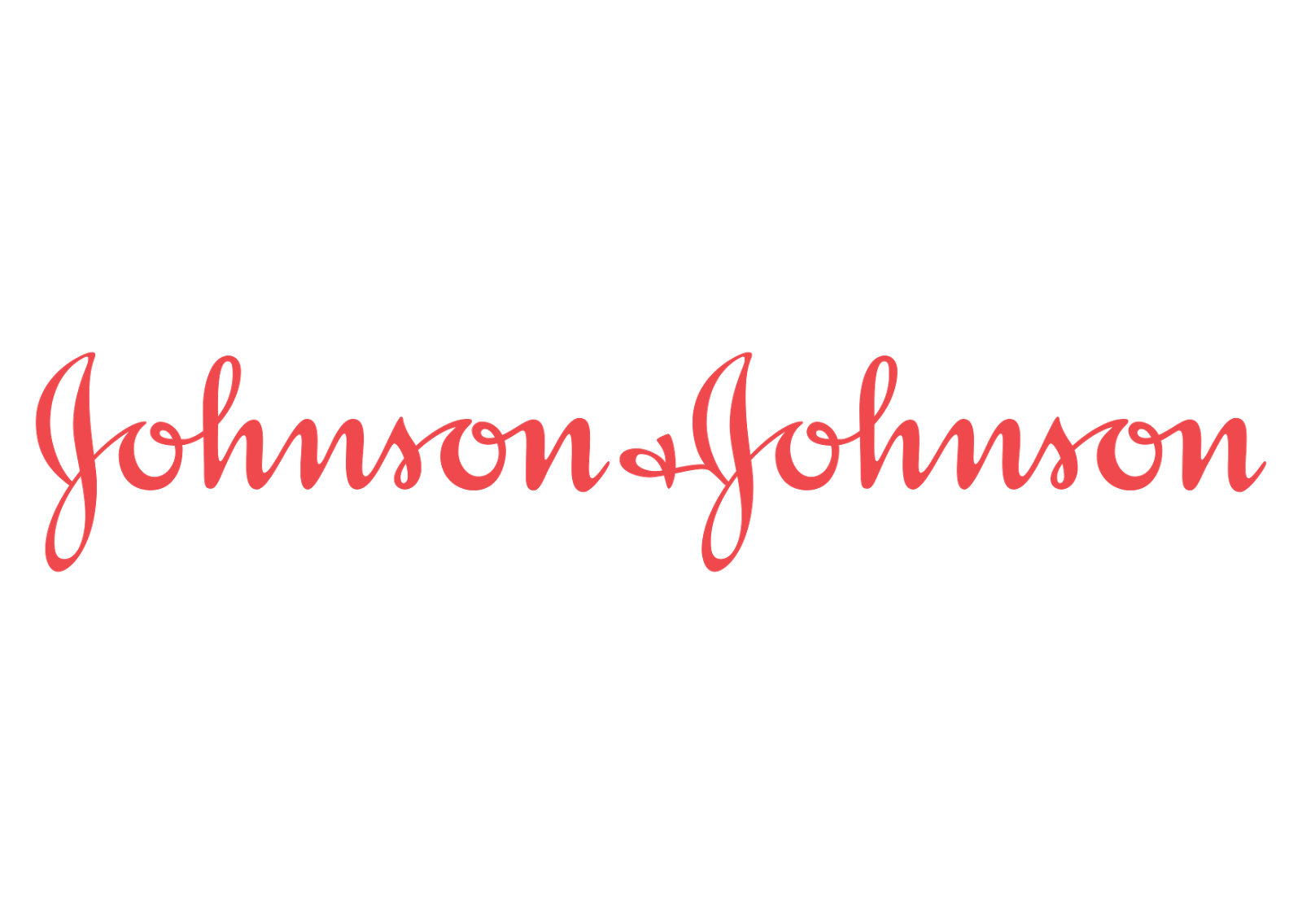 Coaching Leaders and Teams to Greatness
Contact us
416-255-7777
anneh@eicor.com